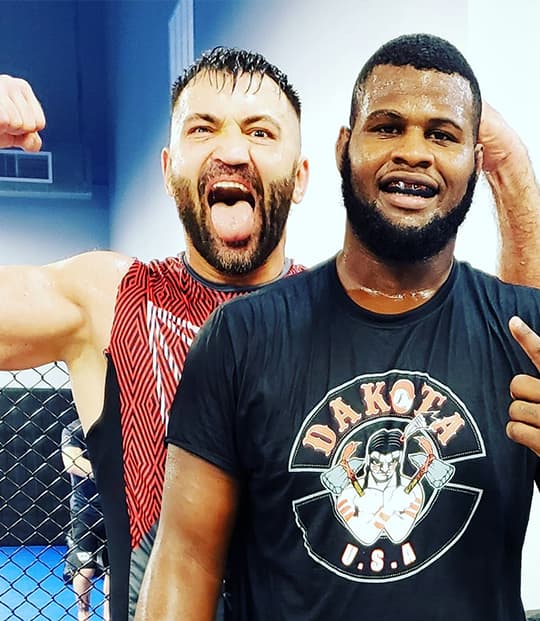 We founded Dakota Fightgear in 2011 because we were committed to offering the perfect blend of premium yet affordable boxing equipment and apparel. Designed for everybody from young amateurs to professional fighters, we are about giving you the tools you need to embrace the personal benefits that come from personal fitness and martial arts training.
Over the years, we have continued to grow the Dakota Fightgear brand to encompass a wide range of boxing and martial arts equipment, while staying true to our values of passion, vision, and the spirit of martial arts.
Boxing gloves made
as tough as you are.
From training to fight night, Dakota delivers
the strength you deserve.
Dakota Fightgear is your source for the highest quality boxing gloves, training equipment, fight gear, apparel, and more.
Our products are handcrafted from ethically sourced materials to provide you with the strength and durability that you need, inside and outside of the ring.
Proudly Canadian owned and operated, we strive to offer you the equipment you need to make your goals, dreams, and aspirations a reality.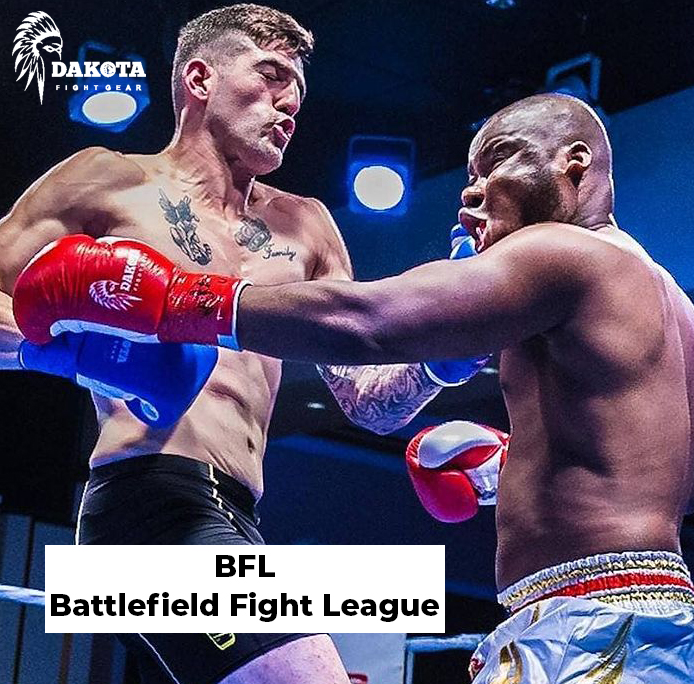 WHAT OUR
CLIENTS
SAY ABOUT US
Read more real customer reviews on our Facebook and Google page.
Love this product! Anyone who has used this equipment loves it. There is a lot to choose from and Nag is always improving the line. The company is local and Nag the president is a gem of a person to work with. Thankful to be a part of this!
Dakota Fight gear is all high quality stuff. My students love the equipment. And service is great they deliver it right to your gym.
My new shipment of gloves from Dakota are one of the best fitted velcro gloves Ive ever put on! Ive been in the game 20 years and these gloves are top of the line.
We have been using Dakota Fight gear for the past 5 years and the company has evolved into a top boxing equipment supplier. The glove are well built and fit the hand nicely. There is no discomfort on impact and they are well balanced. We use an array of these gloves for bag work and sparring for our novice, recreational and elite boxers. We also use their hand pads, heavy bags, double ended ball and uppercut bag with no complaints. If you are a newbie or veteran I believe you will be totally satisfied with their products.
Always interested in being an active part of the team willing to support the athletes along the way and has supplied our facility with equipment for 6 plus years with absolutely no issues.
Discover Dakota Fightgear's Collection Today